Back to staff directory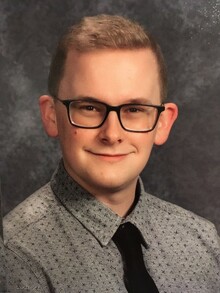 After graduating high school in Fort McMurray, I attended the University of Alberta obtaining a Bachelor of Secondary Education. I am delighted to be back in the true City of Champions and being part of a school community dedicated to promoting the development of students. My primary goal is to foster effective relationships with my students.
I have travel throughout Europe, participating in archaeological digs in Italy, touring art galleries in France and undergoing culinary journeys in Spain. When not teaching I enjoy creating art, technology, and the outdoors.