Back to staff directory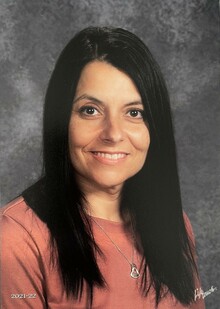 In 2009, my family and I moved to Fort McMurray. I'm originally from Deer Lake, Newfoundland. I always knew I wanted to have a career working with children so to pursue that I went to Keyano College to become an Educational Assistant. I have always worked in the elementary schools but this year I decided to move to junior high. McTavish is an amazing school and it didn't take me long to know I made the correct decision.

I don't have much spare time with 2 teenagers and 2 dogs. My evenings consist of driving my children either to hockey or dance. Although when I do find some time I love to go camping, quading or going for walks with my husband.